Santos Mediation
Bobby Santos has over 40 years of experience in civil litigation and alternative dispute resolution. His experience over the years has been primarily in civil litigation including automobile accidents, premises liability, product liability and other accident related litigation. He worked as a casualty defense lawyer as well as handling personal injury and wrongful death cases on behalf of Plaintiffs through trial. He also has substantial experience in contract disputes, insurance coverage litigation (first party and third party), extra-contractual claims, complex tort litigation and appellate practice. The Florida Bar has recognized him as Board Certified expert in Civil Trial law since 1991.
Mr. Santos became a Florida Certified Circuit Court Mediator in 1998, and in 2004 Mr. Santos dedicated his entire law practice to mediation and alternative dispute resolution. With over 20 years mediation experience and having conducted more than 7,000 mediations, Bobby Santos is one of the most experienced mediators in Florida. His mediation practice now focuses on challenging, complex, high value/high emotion cases, and he implements a proactive, outside-the-box, and aggressive mediation style.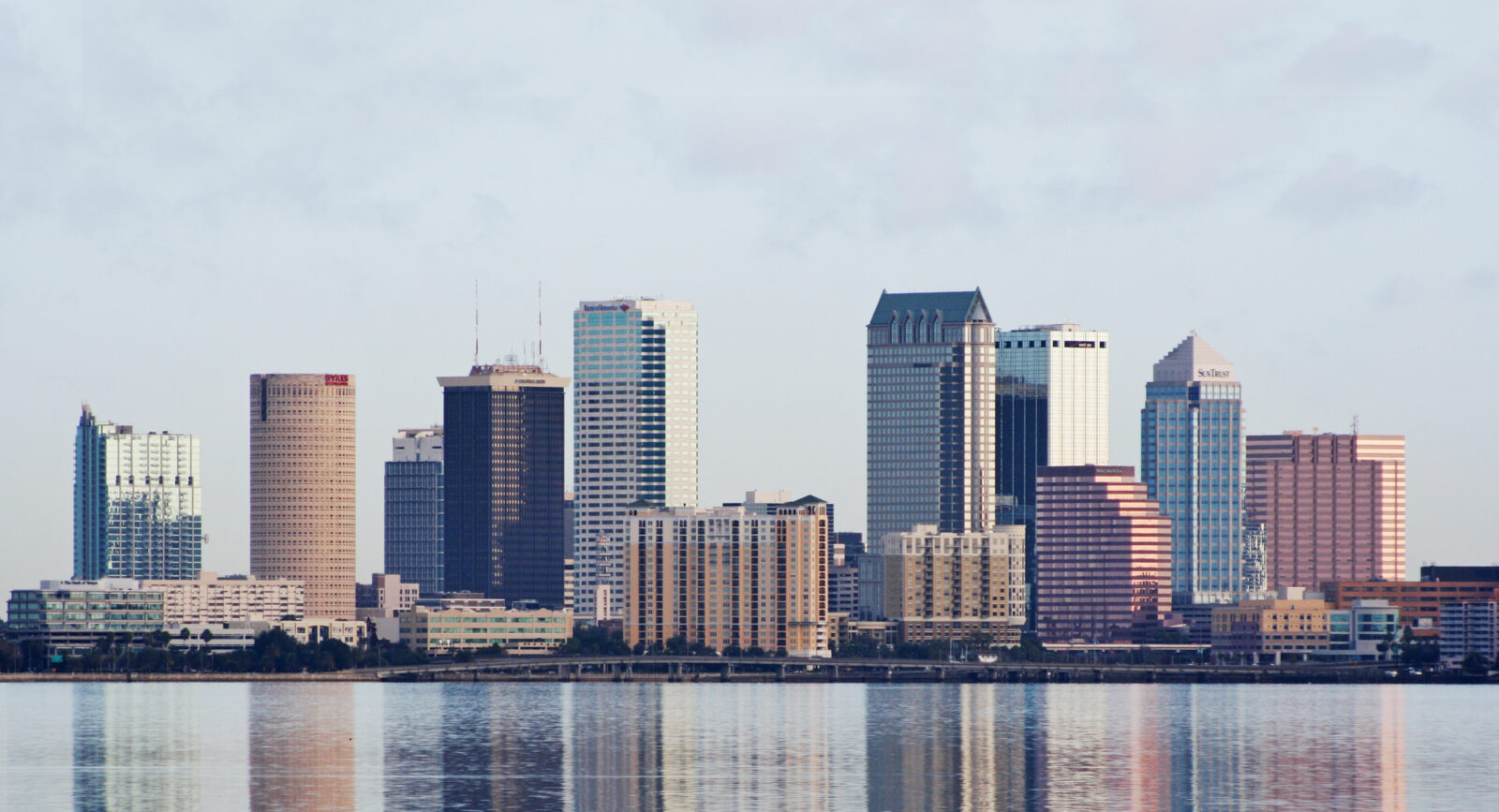 Santos Mediation COVID-19 Response
We at Santos Mediation are addressing the Coronavirus pandemic and have implemented procedures and policies to address the health and welfare of our participants. We are offering mediation via Zoom.
Given the current dynamics and demand for continued Zoom mediations, we are offering in-person mediations for Hillsborough and Pinellas counties only. At this time, mediations in any other county must be conducted by Zoom video-conference.
Please visit our dedicated Coronavirus Response page for the latest information on office adjustments in response to the COVID-19.
We are committed to continue to provide mediation services with the safety and well being of our clients tantamount.
Thank you.